I'm Saara and I change lives through fitness. I do things a bit differently, but here's what my humans have to say: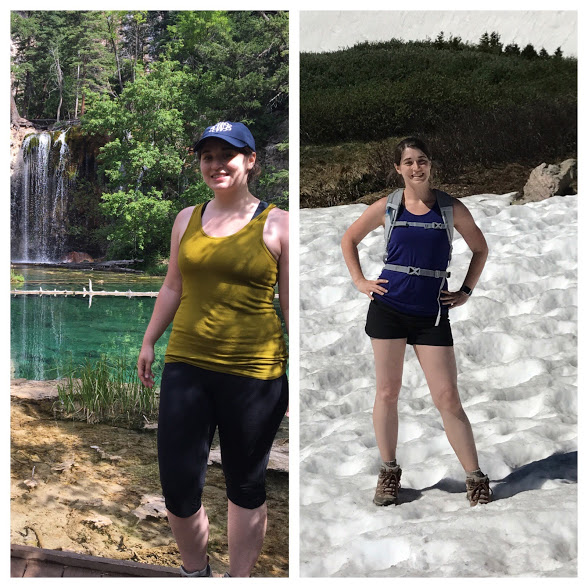 Saara is AMAZING! I've been training with her for 2 years now. With her training and support I've lost 30lbs, am eating healthier, and have built enough strength to start running and hiking 14ers. I love her training style, because it is creative, never repetitive. It's not boring like past experiences elsewhere, and I actually LOOK FORWARD to getting my butt kicked by her a couple days a week!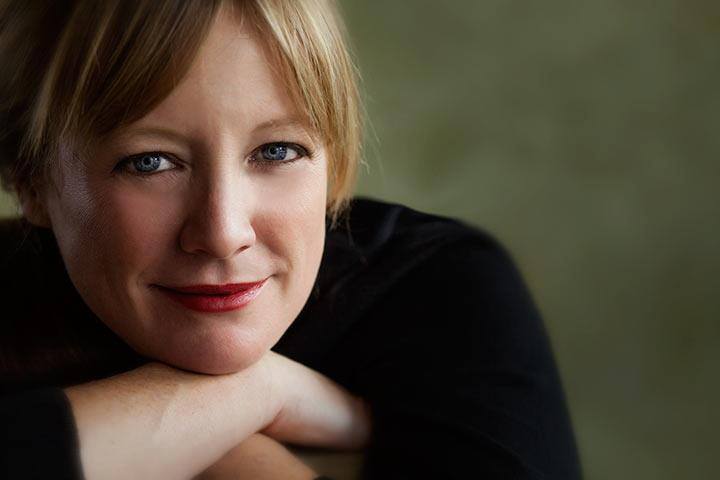 Saara has changed my life! I have been working with her for a year now and she has helped rehab a hip and a knee. I feel strong and healthy in a way I never have. Her individually and therapeutically designed workouts have been a lifesaver! At age 45, I am stronger than ever and it has even helped regulate my hormones. Not to mention her fun personality. Her specialty is her years of study and degrees, her knowledge creates safe and effective workouts. Every time I see her I trust I will walk away feeling better than before. If you want the best personal trainer in Denver, she is it!
**Macushla is also one of my Health Partners in the Denver Area. She is an amazing Acupuncturist @AnimasOrientalMedicine
Saara is GREAT! She has such a unique, effective and fun approach to working out and staying in shape. No two workouts with her have been the same, which is so refreshing and makes me actually want to exercise. She's amazing at kicking your butt in ways you don't expect...and she always manages to *sneak* that core work in there :) Thank you Saara for sharing your gift. You've been a pleasure to work with every time, and you really are amazing at what you do!!
**Dr. Danelle Wesely is also one of my Health Partners in the Denver Area. She is an amazing Chiropractor who can be found @MoyerTotalWellness
"The picture on the left picture was from Tokyo in January 2018 which was my catalyst for living a commitment to change. You have been a powerful coach on this journey. Together with a renewed discipline for cycling and the power of working with you, I have made a lot of progress since that time -- dropping more than 50 pounds and inches forcing me to go many times back to the tailor as well as new clothes. Saara, you have been a great help and guide on this journey and appreciate all your work to uncover my better self.
I look forward to working together to accomplish even more."
-Jerry
Read more 5 STAR reviews on Google and Facebook. And here on the Move at Work page.
I can only take on ONE more one-on-one client you would train twice a week at Ascent- Mondays at 8:30am and Thursdays at 8:00am
The Personal Trainer and Coach-
Saara Haapanen
BSc, MSc, PhD Candidate
Beaming beacon of positivity and unparalleled source of motivational energy; Saara's professional aspiration is to transform client's lives utilizing approaches that are fun, engaging, and exciting You can read more about her here.